Packages Are Available for Corporate Sector People
MrCabby is the premier choice for corporate car rental services, offering exceptional solutions that cater to the unique needs of businesses. With an extensive fleet of meticulously maintained vehicles, ranging from luxury sedans to spacious SUVs, MrCabby ensures a comfortable and safe journey for corporate clients.
The streamlined booking process, facilitated by a user-friendly online platform, saves valuable time and allows for quick and convenient reservations. Furthermore, the committed customer support team at MrCabby is accessible round the clock to promptly address any queries or concerns you may have.
Professionalism is a core value at MrCabby, and their team of experienced and courteous chauffeurs guarantees a high standard of service. With their in-depth knowledge of local routes and traffic conditions, clients can rely on prompt and comfortable transportation, allowing them to focus on their work while leaving the driving to skilled professionals.
Flexibility is another key aspect of MrCabby's corporate car rental services. Flexible rental options are available for any duration you require, from hours to days, weeks, or even longer. Competitive pricing ensures excellent value for clients' investment, enabling them to effectively manage their transportation expenses. Safety is a top priority at MrCabby. All vehicles are equipped with advanced safety features, and strict adherence to industry regulations and standards ensures a secure travel experience.
Regular inspections and rigorous cleaning protocols maintain the hygiene and cleanliness of the cars, providing clients with peace of mind. In addition to their exceptional car rental services, MrCabby offers customizable packages for corporate clients. Clients can request additional amenities such as Wi-Fi, refreshments, or professional signage on the vehicle, tailoring the service to their specific requirements. This personalized approach ensures that the transportation experience aligns with the clients' corporate image and values.
MrCabby stands as the leading provider of corporate car rental services. With their extensive fleet, streamlined booking process, professional chauffeurs, flexible options, commitment to safety, and dedication to service excellence, they guarantee a seamless and stress-free transportation experience. Corporate clients can rely on MrCabby to meet their specific needs and deliver the convenience and reliability that their businesses deserve.
Choose MrCabby as your trusted partner in corporate transportation and experience a superior level of service.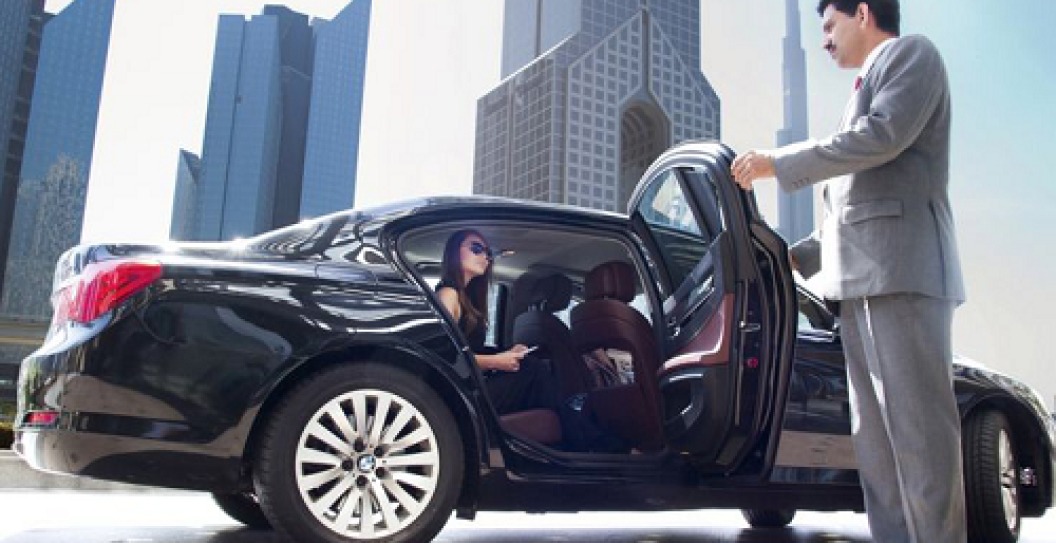 Corporate Cabs
Packages are available for corporate sector people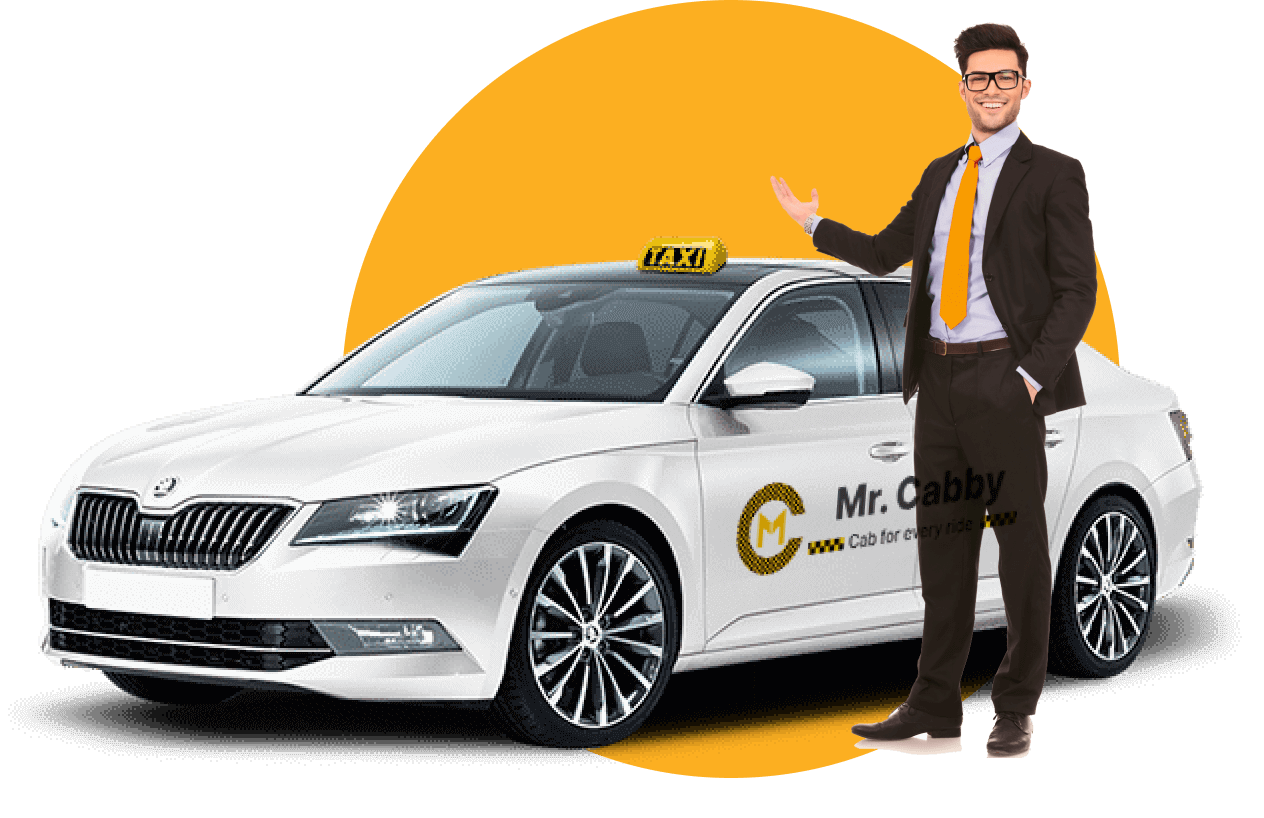 Testimonial
What people say about us
I had a great experience with MrCabby. They are a reliable taxi service provider in Delhi, offering convenience, cleanliness, and reasonable pricing. I would highly recommend them for anyone in need of a trustworthy and hassle-free transportation option.

Lucy Verma Delhi

The service is great the driver is really humble and helpful. Last year before the pandemic, I had 3-4 visits to Outstation. Choosing a cab from airport in a big task, specially in Pune and Mumbai. Somehow I found Hire Me Taxi and booked a taxi service from there. The cab driver was very polite and friendly.

Miss Neeta Singh Aligarh

Booking a ride with MrCabby was super easy. Their app made it simple to request a taxi and track its arrival. The fares were also reasonable and transparent. Overall, I highly recommend MrCabby for their reliable and hassle-free taxi services.

Uttam Kumar Delhi

Booking a ride with MrCabby was a breeze. Their user-friendly app allowed me to request a taxi, track its arrival, and estimate the fare. It made the whole process quick and convenient. In terms of pricing, MrCabby offered competitive rates with no hidden charges. I found their fares reasonable and affordable.

Madhusudan Bajpai Delhi

MrCabby is an excellent taxi service provider in Delhi. I had a wonderful experience with them. They were always on time, which I really appreciated. The cars were clean and comfortable, and the drivers were polite and knowledgeable.

Naina Singh Delhi

I recently used MrCabby for my taxi needs, and I must say they exceeded my expectations. They are a reliable and convenient taxi service provider in Sitapur.

Mr Ram Maurya Sitapur